What do mothers and doctors say about NIPT by GenePlanet test?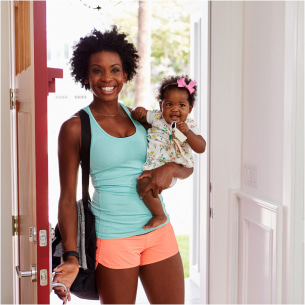 Esther
37 years old
I decided on the NIPT test due to my results of nuchal translucency that were not as good as I expected, and I wanted to enjoy my pregnancy without worries. The process of NIPT by GenePlanet test is very simple. They take your blood, and after 6–10 days you get your results. I was happy, satisfied and above else calm because I knew my child wouldn't have any genetic defects. The test also told me with 98% certainty that I am expecting a little girl. I highly recommend the NIPT test to all those who are in doubt and especially to those who want to be reassured with the results. Taking this test is certainly the right decision.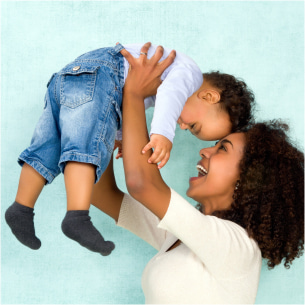 Aisha
37 years old
I decided on the NIPT test mostly because I was older than 35 when pregnant, which made me want to be sure about the health of my child and avoid any concerns that I might have. The fact that NIPT by GenePlanet is non-invasive and risk-free procedure calmed me down. Also, the results were ready in a very short time. I had a good feeling before the testing, and after I got the results, I cried tears of joy. In the event of another pregnancy, I would do the test again.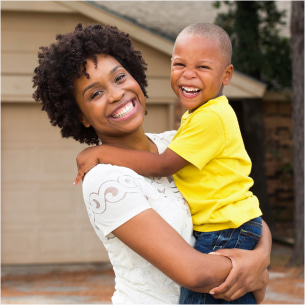 Fatima
30 years old
Because of experience, I decided to do both the nuchal translucency and NIPT test. I used to work at a company offering similar services, so I knew I wanted to do the test. NIPT is a non-invasive prenatal test, which means that it does not interfere with the body and it does not affect your pregnancy. The difference between nuchal translucency is that NIPT precisely shows all the possible chromosomal abnormalities. In addition to Down syndrome, it also shows Edwards, Pataus syndrome and other trisomies, all based on a blood sample. Since nuchal translucency did not yet show the gender, I decided to reveal it with NIPT test. One week after the blood was taken, the nurse called and told me that the results are normal, and they did not detect any chromosomal abnormalities. I would recommend NIPT to all future mothers.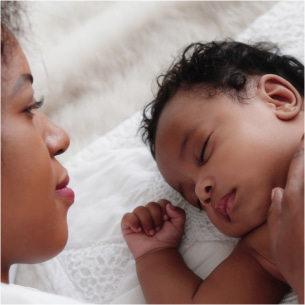 Grace
35 years old
When I got pregnant, I immediately decided to do the NIPT test, because the nuchal translucency was not reliable enough. Nine years ago, I was not so well informed about the possible complications and chromosomal abnormalities of the fetus, but I am today. I am happy and mostly calm after getting the results of NIPT test, and I can now enjoy my pregnancy without worry. If I look at how much money we spend on child stroller, supplies, and childcare, I certainly do not regret spending money on a test that confirms the health of my baby.
Help us spread awareness about our test and introduce other future mommies to a wonderful pregnancy with one worry less.
To become NIPT by GenePlanet ambassador, get in touch with our team.