About the test
What does the test do?
NIPT detects genetic abnormalities caused by additional or missing genetic information in the child's DNA.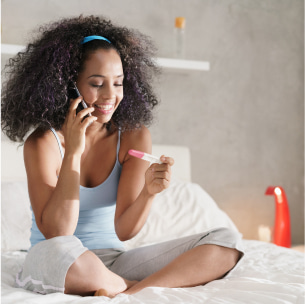 When can I take it?
The test can be performed from week 10 of pregnancy.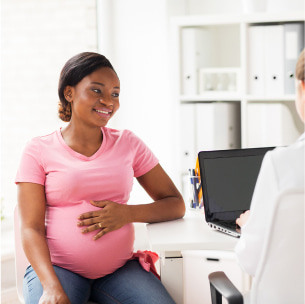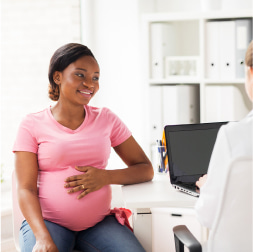 Do I need the test?
Genetic abnormalities can occur in any pregnancy.
It can be especially valuable for women:
with a family history of chromosomal conditions,
whose other first-trimester screening tests showed high risk of aneuploidy.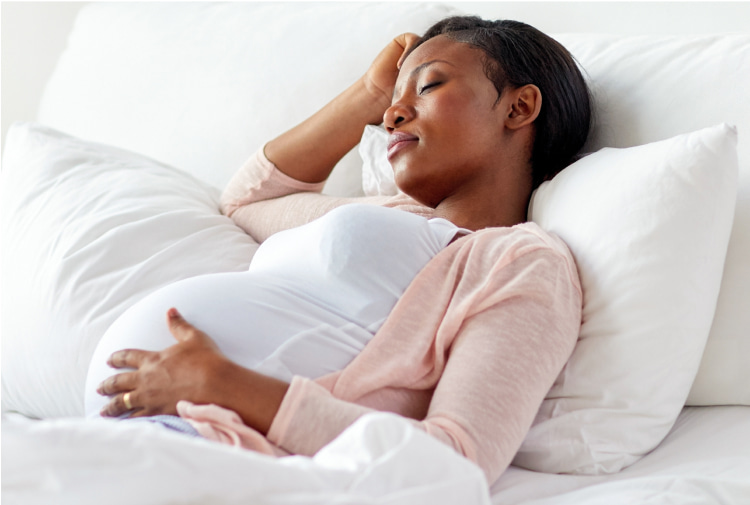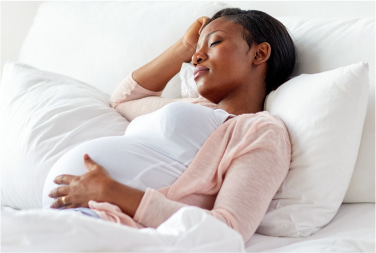 Why is the test highly recommended for women 35 years old or older?
The incidence of fetal trisomies is directly related to maternal age. The risk of having a child with Down syndrome grows in a gradual, linear fashion until about age 30 and increases exponentially thereafter.
Risk of Down syndrome in live births (%)
The risk of having a child with Down syndrome is 1/1,300 for a 25-year-old woman; at age 35, the risk increases to 1/365. At age 45, the risk of a having a child with Down syndrome increases to 1/30.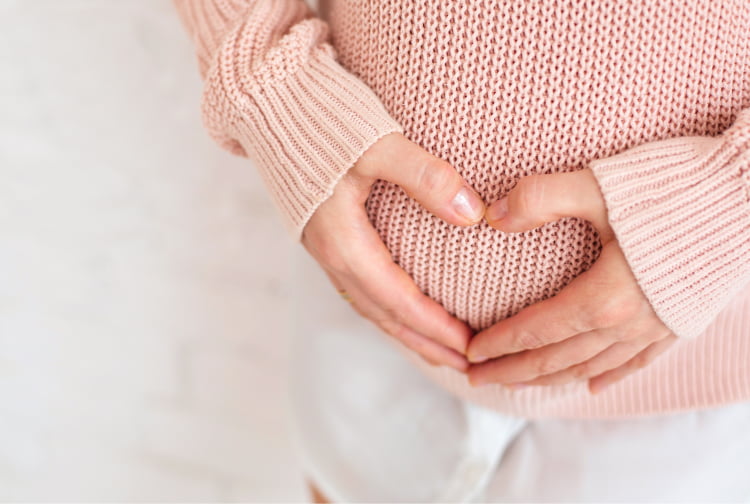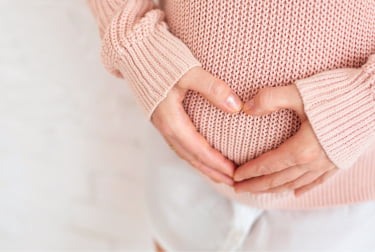 How is NIPT by GenePlanet different from other tests?
NIPT by GenePlanet is the most advanced, comprehensive, and accurate first-trimester screening test. It gives you valuable information about your baby.
NIPT by GenePlanet has the highest detection rate for most common trisomies (> 99%).
It reduces the number of unnecessary invasive prenatal testing, such as amniocentesis.
It is the best screening test currently available on the market.
Independent studies, including the most extensive study on the use of NIPT in clinical practice on 147,000 pregnant women, showed that NIPT by GenePlanet detects these deficiencies with a 99% detection rate.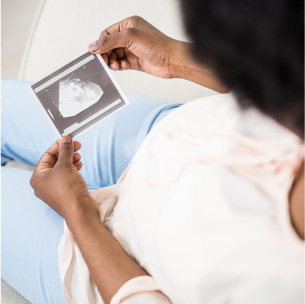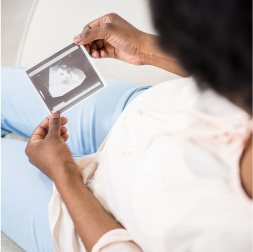 Screening tests
NIPT by GenePlanet is the best screening test currently available
Compared to traditional screening tests, NIPT by GenePlanet offers higher detection rate and smaller percentage of false-positive results. This means that fewer women are exposed to invasive diagnostic procedures, such as amniocentesis or chorionic syringes, which pose a 1–2% risk of abortion.

Ultrasound is a screening test that is highly recommended in combination with NIPT. Ultrasound can also detect morphological abnormalities, which are not necessarily caused by genetic abnormalities.
Swipe horizontaly to reveal more

Nuchal translucency ultrasound

Multiple marker screening test (Triple test)

Quadruple test (Quad screen)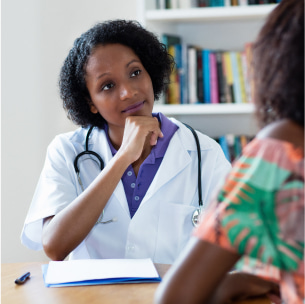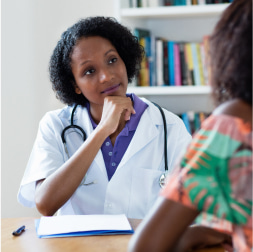 Diagnostic tests
Diagnostic tests are standard procedure for confirming high-risk prenatal screening results.
Amniocentesis is a diagnostic method for obtaining a sample of fetal genetic material for analysis. Compared to amniocentesis, NIPT is a screening and not a diagnostic test.

Screening test's main advantage is its non-invasive nature, which does not present any risk for the baby. Amniocentesis, as an invasive procedure, carries a chance of miscarriage.
Swipe horizontaly to reveal more

Chorionic villus sampling (CVS)

Percutaneous umbilical cord blood sampling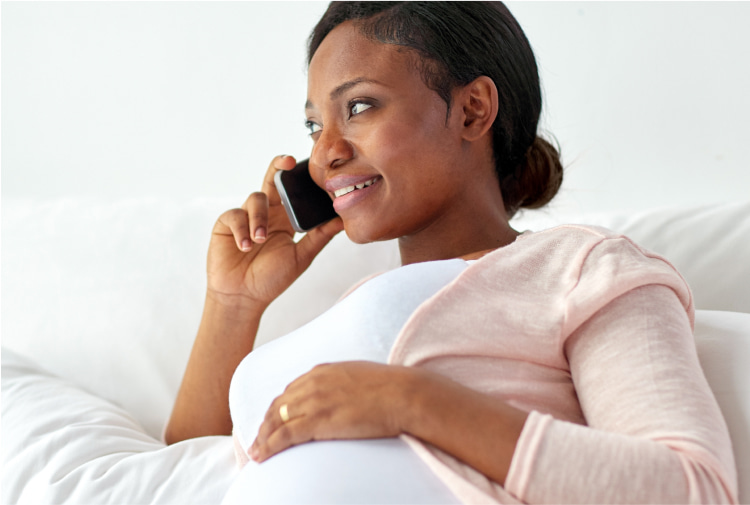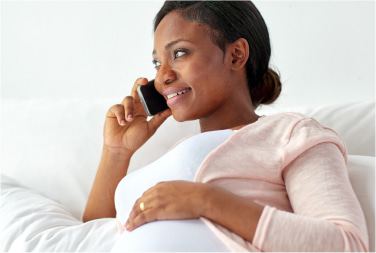 How do I do the test?
By visiting the gynaecologist of your choice, who takes a small blood sample from your arm.