Have one worry less with
NIPT by GenePlanet
NIPT is a non-invasive test that detects genetic conditions such as Down, Edwards, and Patau syndrome, from as early as week 10 of pregnancy.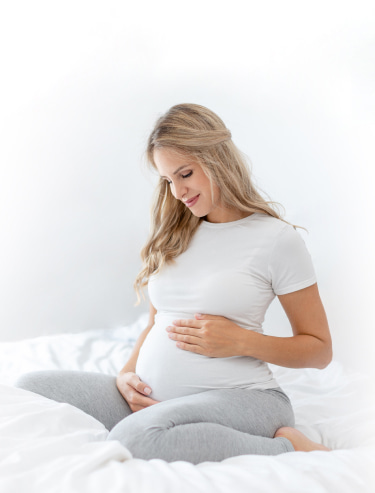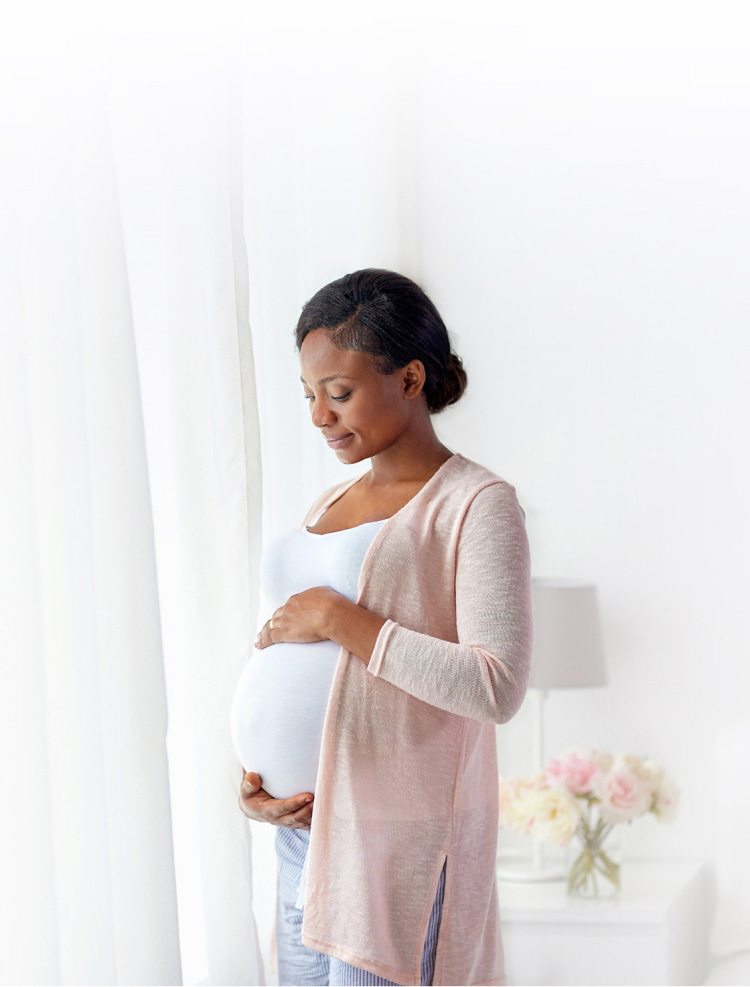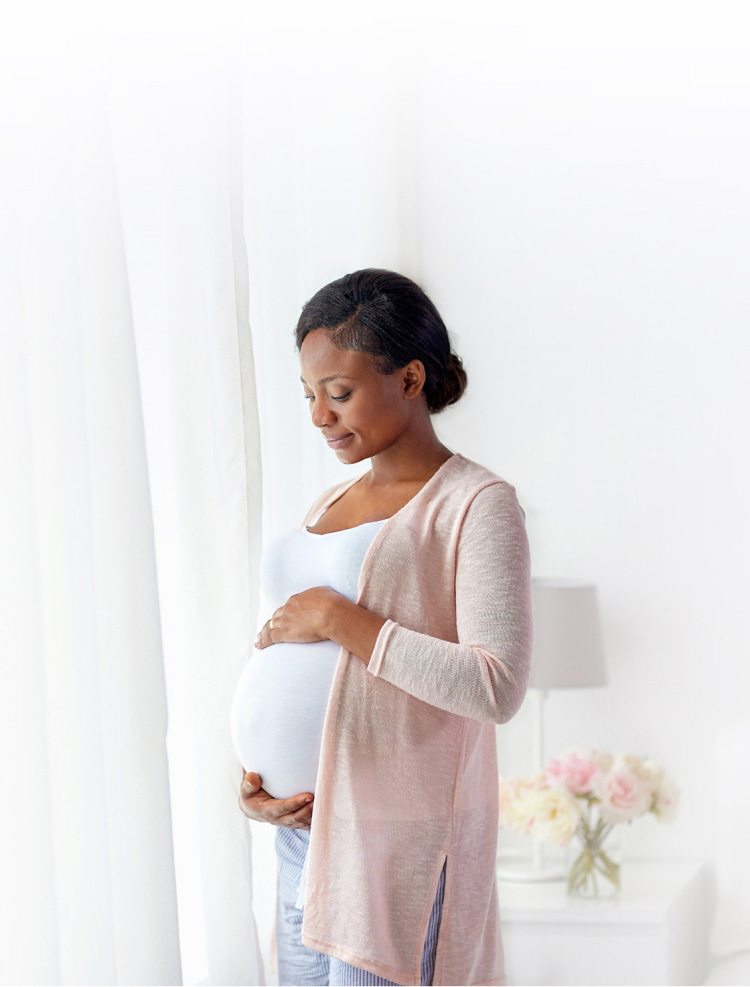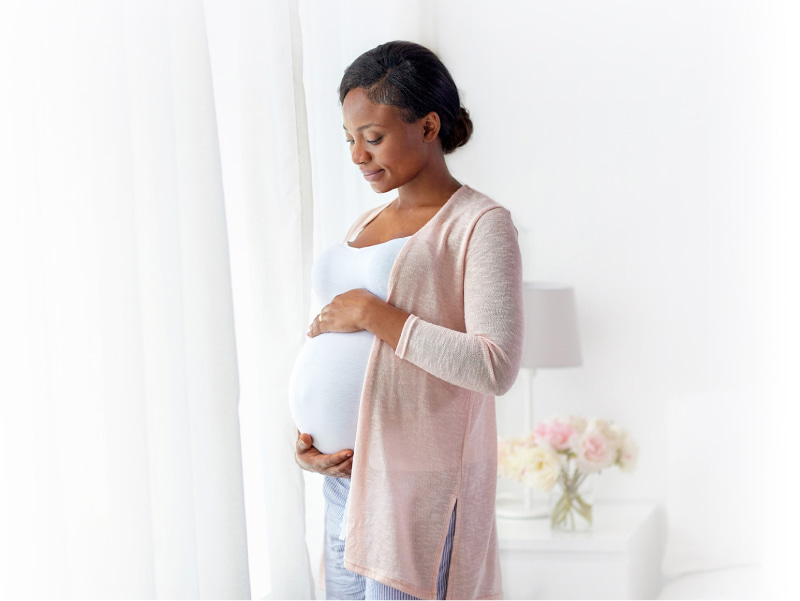 Trusted
More than 6,000,000 pregnant women all over the world have already done the NIPT by GenePlanet test.
Secure
Samples are analysed in our own laboratory in Europe, which ensures the highest level of quality and data security.
Simple
The test requires a small blood sample (10 ml), taken from pregnant woman's arm. It is available from week 10 of pregnancy.
Accurate
Proven > 99% detection rate based on a study of nearly 147,000 pregnancies.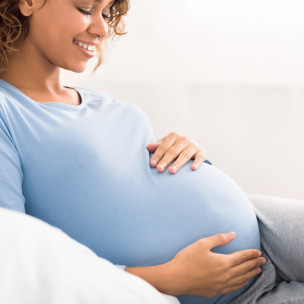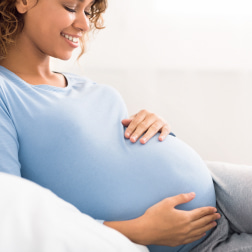 About the test
Genetic abnormalities can occur in any pregnancy.
The NIPT test is recommended for any pregnant woman regardless of age or the predetermined genetic risk.
It can be especially valuable for women:
with a family history of chromosomal conditions,
whose other first-trimester screening tests indicate an increased risk of aneuploidy.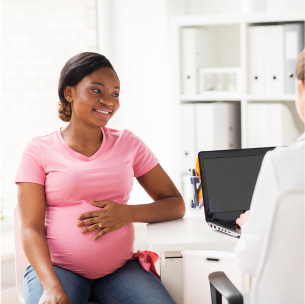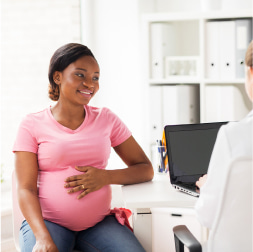 How do I do the test?
NIPT is a non-invasive test with no risk of miscarriage.
By visiting the gynaecologist of your choice, who takes a small blood sample from your arm.
As early as week 10 of pregnancy
Consultations with a doctor before the test
Results in just 6–10 days
Packages and prices
The NIPT test detects a wide range of genetic abnormalities in a fetus.
Most comprehensive non-invasive prenatal test:
Down (trisomy 21), Edwards (trisomy 18), and Patau (trisomy 13) syndrome
Sex chromosome aneuploidies
60 deletion/duplication syndromes
Discover our test through the eyes of future mommies …