What do mothers and doctors say about NIPT by GenePlanet test?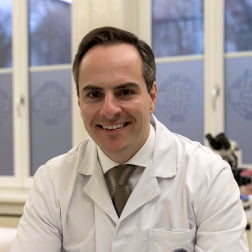 Alex Farr - Austria
MD, PhD, Assistant professor of obstetrics and gynaecology
The decision as to whether a prenatal screening test should be carried out is a very personal one. It must be reached by the expectant parents themselves – even in cases where there is no indication of higher risk. It is my job as a gynaecologist to inform you of which prenatal screening possibilities are available, so that you can reach an informed decision together. Of course, it is also perfectly acceptable if you decide against any screening. However, it is important that you are aware of the consequences and risks of such a decision.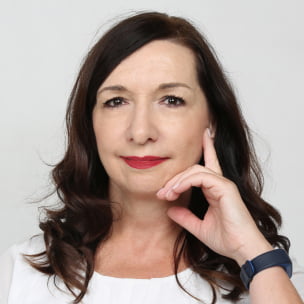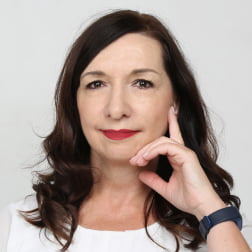 Sonja Levak Hozjan - Slovenia
MD Obstetrics and gynaecology
Every future mom's wish is to give birth to a healthy child. By performing the NIPT test in the first weeks of pregnancy, she can be 99% sure that her child will not have Down syndrome. The test is non-invasive and does not pose any risk of miscarriage since it only requires a small sample of pregnant woman's blood. The results with the risk assessment for Down syndrome and other aneuploidies are ready in less than 10 days. The test also reveals the baby's gender. NIPT by GenePlanet is definitely the most accurate genetic prenatal screening test on the market right now.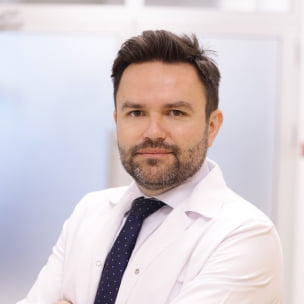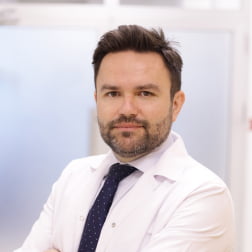 Emir Mahmutbegović - Bosnia and Herzegovina
MD Obstetrics and gynaecology, PhD Human/medical genetics
Everytime, when I recommend non-invasive prenatal testing, I recommend NIPT by GenePlanet test to my patients, because I can honestly say that I trust it. With over 6,000,000 samples processed worldwide, it is the most often performed test of its kind. It has more than 99% detection rate and just 0.12% false-positive rate. For me, this means that fewer patients of mine need to undergo unnecessary invasive diagnostic procedures.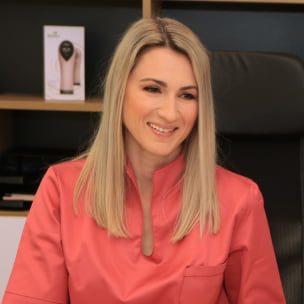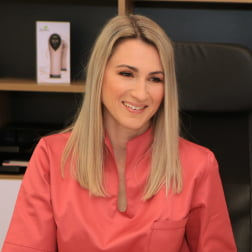 Maja Milanović-Đorđević - Croatia
MD Obstetrics and gynaecology
At our clinic, we take pride in providing the highest quality of health services and tests to all our patients. In recent years, NIPT tests have become an invaluable diagnostic tool, allowing us to detect foetal chromosomal abnormalities with a previously unimaginable certainty. As a result, a great number of patients are spared from the necessity of invasive tests and babies born with certain conditions can receive proper treatment and care at birth. Wishing to provide a reliable, exact, and affordable answer to parents' concern for their baby's well-being, we recommend the NIPT by GenePlanet test to all our pregnant patients as one of the best non-invasive prenatal tests currently on the market.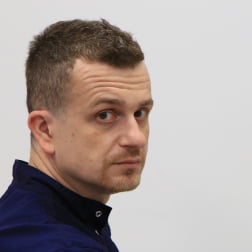 Predrag Đorđević - Croatia
MD Obstetrics and gynaecology
The concern for their baby's health is one of the major worries pregnant women experience throughout the pregnancy. Patients greatly appreciate having the option to get that information in a fast, reliable, and safe way, which is a trademark of NIPT tests. NIPT by GenePlanet, as one of the most reliable and longest present tests on the market, is commonly the most sought after NIPT test at our clinic. We recommend it to all patients, regardless of any family history or previously performed tests. Because of results, presented understandably and reassuringly, and a wide range of conditions tested, our patients continue to regard NIPT by GenePlanet as one of the best non-invasive prenatal tests.