What do mothers and doctors say about NIPT by GenePlanet test?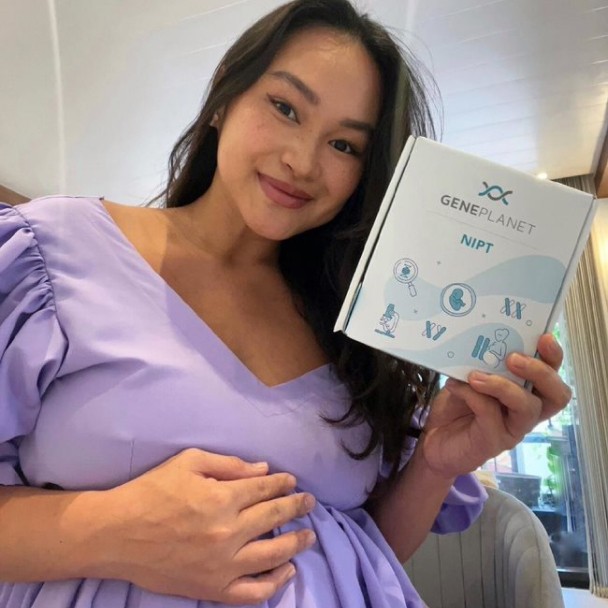 Danika Nemis (@danikanemis)
When I found out I was pregnant, I was anxious because I had previously struggled with ectopic pregnancy and failed IVF attempts. So, I wanted to make sure everything was going smoothly and know my baby's gender as early as possible. That's when I discovered NIPT by GenePlanet prenatal test, which was incredible because it detects chromosomal abnormalities through blood draw. Having the test done at home in La Union was a game-changer for me. The results came back quickly, revealing a healthy baby and giving me peace of mind to focus on the joy of pregnancy. I highly recommend NIPT by GenePlanet to all expectant mothers because of their exceptional service, professionalism, and speedy results.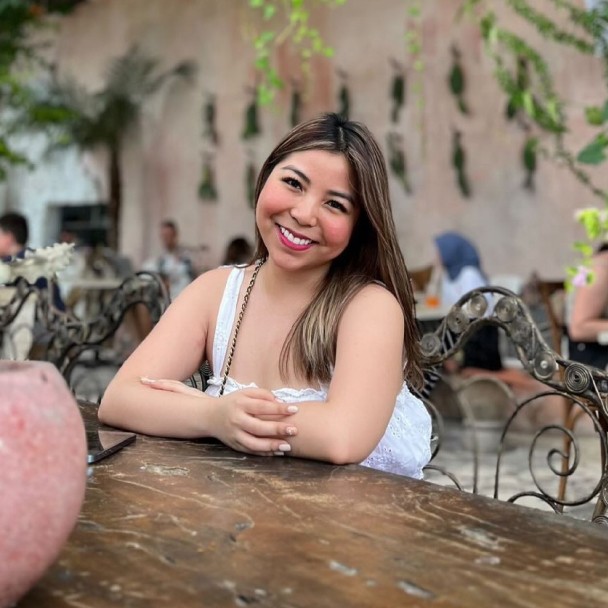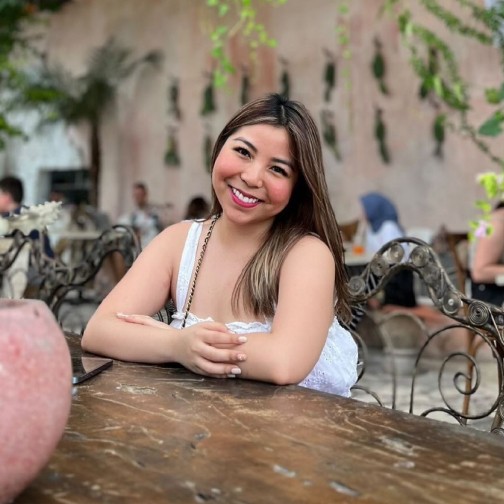 Nicole Calaug (@caluagnicole)
I just had a miscarriage before, and of course, it is inevitable to feel worried. So glad I had NIPT by GenePlanet testing as early as 10 weeks to lessen my worries. Not only that, but they would also do it in the comforts of your own home with a non-invasive procedure (blood testing), so I'm grateful for that. We've gotten the results in just 6 days and discovered that our baby is at low risk for genetic deformities.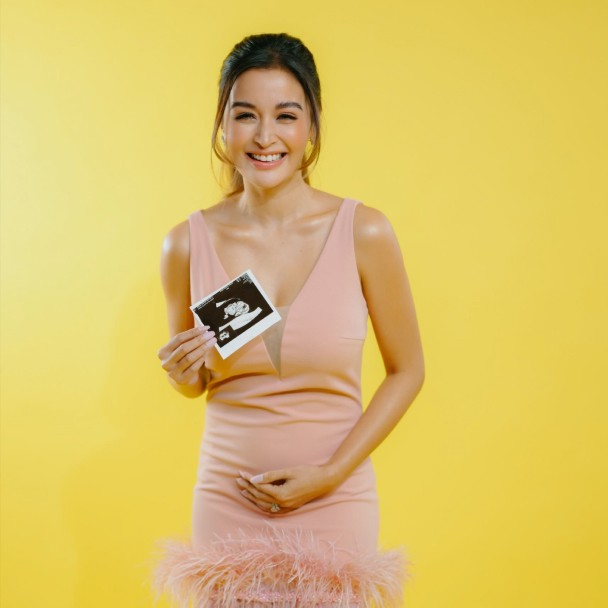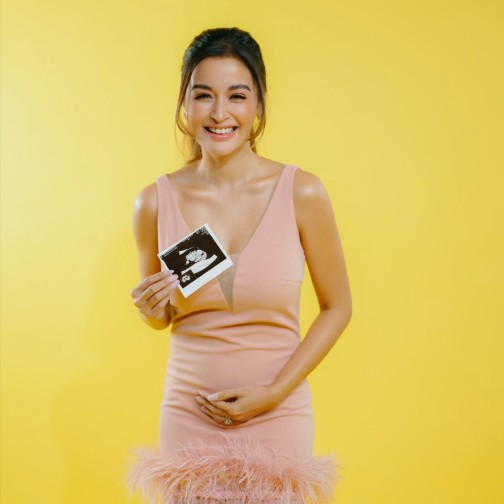 Kris Bernal (@krisbernal)
When you are pregnant you need clear answers and the best information available about your baby's health for peace of mind. Taking the NIPT by GenePlanet test gave us the ability to learn more about our baby's genetics and the gender early (which we requested to be concealed for our gender reveal party). We received the results earlier than expected! Thank you, Lord, for everything's at low risk/not detected. While nothing in this life and pregnancy is ever a guarantee, part of this journey for us is helping ease that anxiety and concern of making sure baby is okay. But, regardless of the results, it's exactly how it's supposed to be. There is still so much that may happen in the pregnancy until I give birth, so please pray for my safe and normal pregnancy with a healthy, strong baby. Get the NIPT by GenePlanet which detects the potential genetic conditions to get answers, be prepared, and have one worry less. I was 19 weeks pregnant when I took the test and regretted not doing it sooner.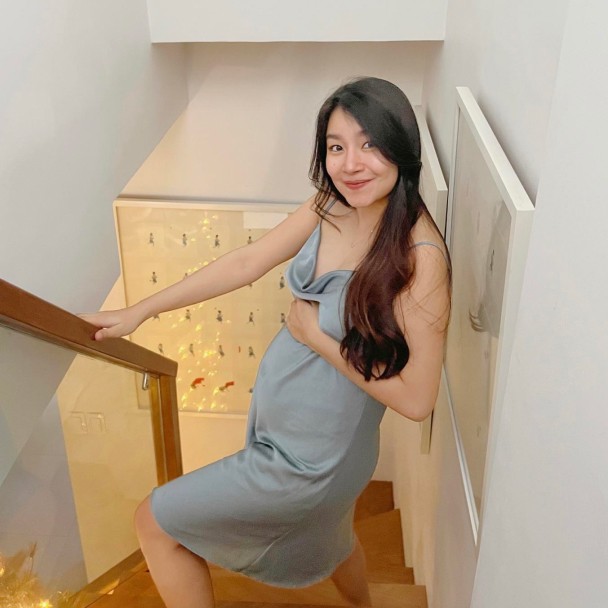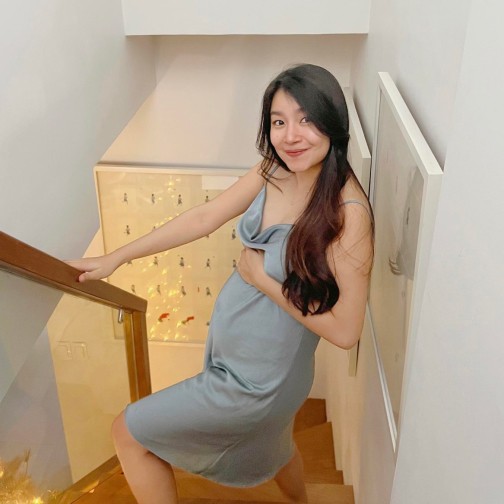 Ayu Alano Llanes (@ayualano)
Having waited for this moment for 4 years, it was natural to be swamped with fear and worries when we found out we were expecting. One of our fears was our baby having any deformities that could be detected early on. Our doctor proposed several tests for early screening. We decided on NIPT by GenePlanet as it is non-invasive and has 99% reliability compared to other tests. Performing the test was a breeze, and the staff who assisted us were knowledgeable and hands-on in relating the results. After 6 days of waiting, it was as if a thorn was removed from our hearts when we discovered our baby had a low risk for genetic deformities. "Pregnancy brings many worries, but the health of our babies should not be one of them." I really love this comforting message of the brand. I am grateful for this test and recommend NIPT to expectant mothers like me.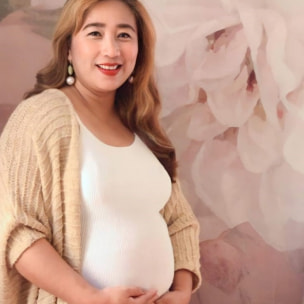 Madison Sumpayco (@mira_sumpayco)
I decided to take the NIPT by GenePlanet test because of my age and my former medical history. Also, the feeling of being pregnant after 10 years made me feel very anxious. Therefore, I decided to take the NIPT by GenePlanet test, to make sure my baby wouldn't have any genetic abnormalities. The process was very smooth. After 6-10 days I got the results. It gives me comfort to know that my baby is healthy. Now I will be able to enjoy this pregnancy worry-free. I strongly advise pregnant women to consider taking the NIPT test offered by GenePlanet Philippines.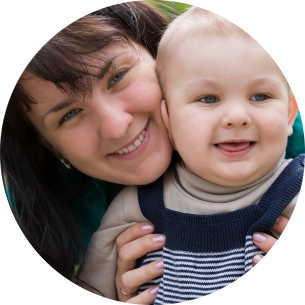 Michelle
37 years old
I decided on the NIPT test due to my results of nuchal translucency that were not as good as I expected, and I wanted to enjoy my pregnancy without worries. The process of NIPT by GenePlanet test is very simple. They take your blood, and after 6–10 days you get your results. I was happy, satisfied and above else calm because I knew my child wouldn't have any genetic defects. The test also told me with 98% certainty that I am expecting a little girl. I highly recommend the NIPT test to all those who are in doubt and especially to those who want to be reassured with the results. Taking this test is certainly the right decision.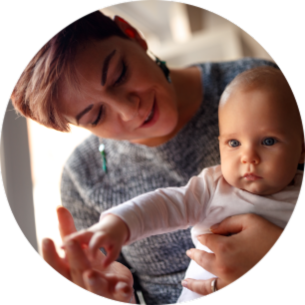 Alicia
37 years old
I decided on the NIPT test mostly because I was older than 35 when pregnant, which made me want to be sure about the health of my child and avoid any concerns that I might have. The fact that NIPT by GenePlanet is non-invasive and risk-free procedure calmed me down. Also, the results were ready in a very short time. I had a good feeling before the testing, and after I got the results, I cried tears of joy. In the event of another pregnancy, I would do the test again.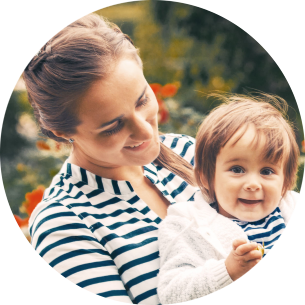 Sarah
30 years old
Because of experience, I decided to do both the nuchal translucency and NIPT test. I used to work at a company offering similar services, so I knew I wanted to do the test. NIPT is a non-invasive prenatal test, which means that it does not interfere with the body and it does not affect your pregnancy. The difference between nuchal translucency is that NIPT precisely shows all the possible chromosomal abnormalities. In addition to Down syndrome, it also shows Edwards, Pataus syndrome and other trisomies, all based on a blood sample. Since nuchal translucency did not yet show the gender, I decided to reveal it with NIPT test. One week after the blood was taken, the nurse called and told me that the results are normal, and they did not detect any chromosomal abnormalities. I would recommend NIPT to all future mothers.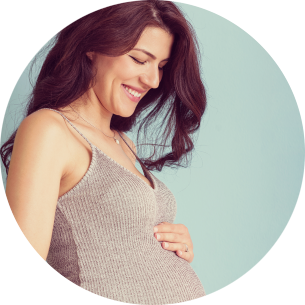 Nina
35 years old
When I got pregnant, I immediately decided to do the NIPT test, because the nuchal translucency was not reliable enough. Nine years ago, I was not so well informed about the possible complications and chromosomal abnormalities of the fetus, but I am today. I am happy and mostly calm after getting the results of NIPT test, and I can now enjoy my pregnancy without worry. If I look at how much money we spend on child stroller, supplies, and childcare, I certainly do not regret spending money on a test that confirms the health of my baby.
Help us spread awareness about our test and introduce other future mommies to a wonderful pregnancy with one worry less.
To become NIPT by GenePlanet ambassador, get in touch with our team.